CCA Athletics offer interscholastic competition for high school and middles school students. Our programs are regulated by FHSAA for volleyball, basketball, softball, track, and baseball. We also have a soccer program through FCAPPS and a Cheer team. We strive to teach each athletes to be leaders, hard working, respectful, to show good sportsmanship and above all glorify God in all we do. Athletics is a huge platform used by many to glorify God. CCA Athletics is here to nurture student athletes to be great leaders for the future and in everything share the goodness of God.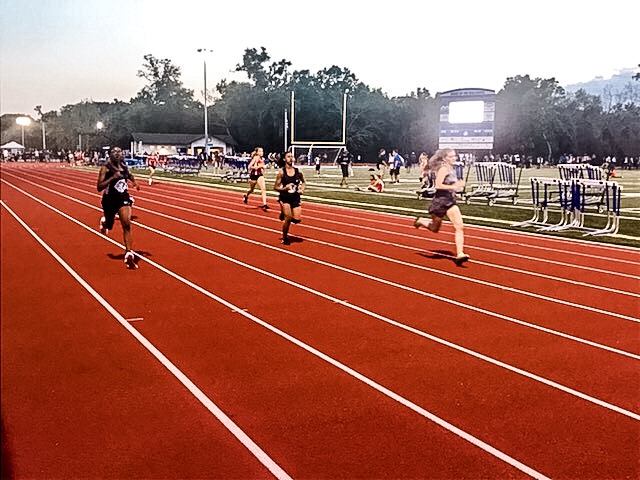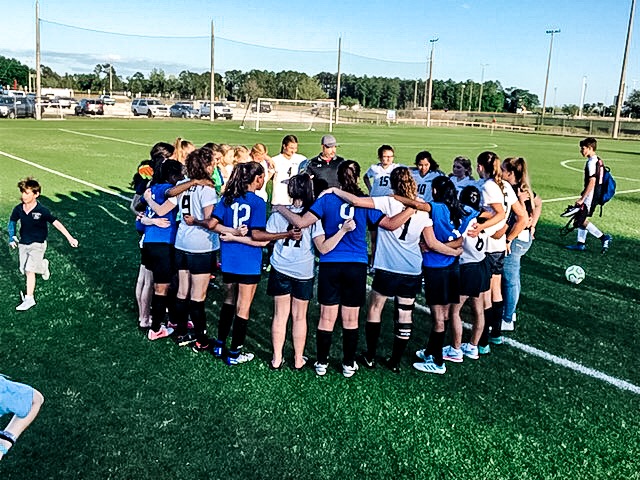 Calvary Christian Academy
ATHLETIC PROGRAM
CCA offers secondary students (6th-12th grade) many athletic options. Sports include volleyball, basketball, softball, baseball, soccer, flag football, track, cheerleading and swim club, as well as other sports based upon interest and participation.
We also offer a MS sports program and a Junior athletic Lions program throughout the year for K-5th grade students.
"For we are God's handiwork, created in Christ Jesus to do good works, which God prepared in advance for us to do."
— Ephesians 2:10